Birthday Party Details
- A $50 Non-refundable deposit is due at the time of booking. Deposits will be applied towards the total cost.
-We provide the party room, you provide the food, decorations & supplies!
-Party room includes 4 tables & 20 chairs, 1 foldable table for food and/or presents, fridge, freezer and microwave.
-Set-up time begins 15 minutes prior to the party beginning.
-Please be responsible for cleaning up all decorations, food & supplies. Cleaning supplies are provided.
*All participants must fill out a waiver
*Any students playing on mats and equipment over the age of 2 years old are considered a participant of the party and will be charged accordingly.

Party Add-on's
-Make it a dance party! Glow sticks, disco lights and the guest of honor's favorite music! Additional $25.00
-Make it a character party! Just tell us what special Marvel or Disney character you want there and we'll make it happen! Additional $140.00 per 30 minute character visit.
-Extra 15 minutes decorating/set-up time. Additional $15.00.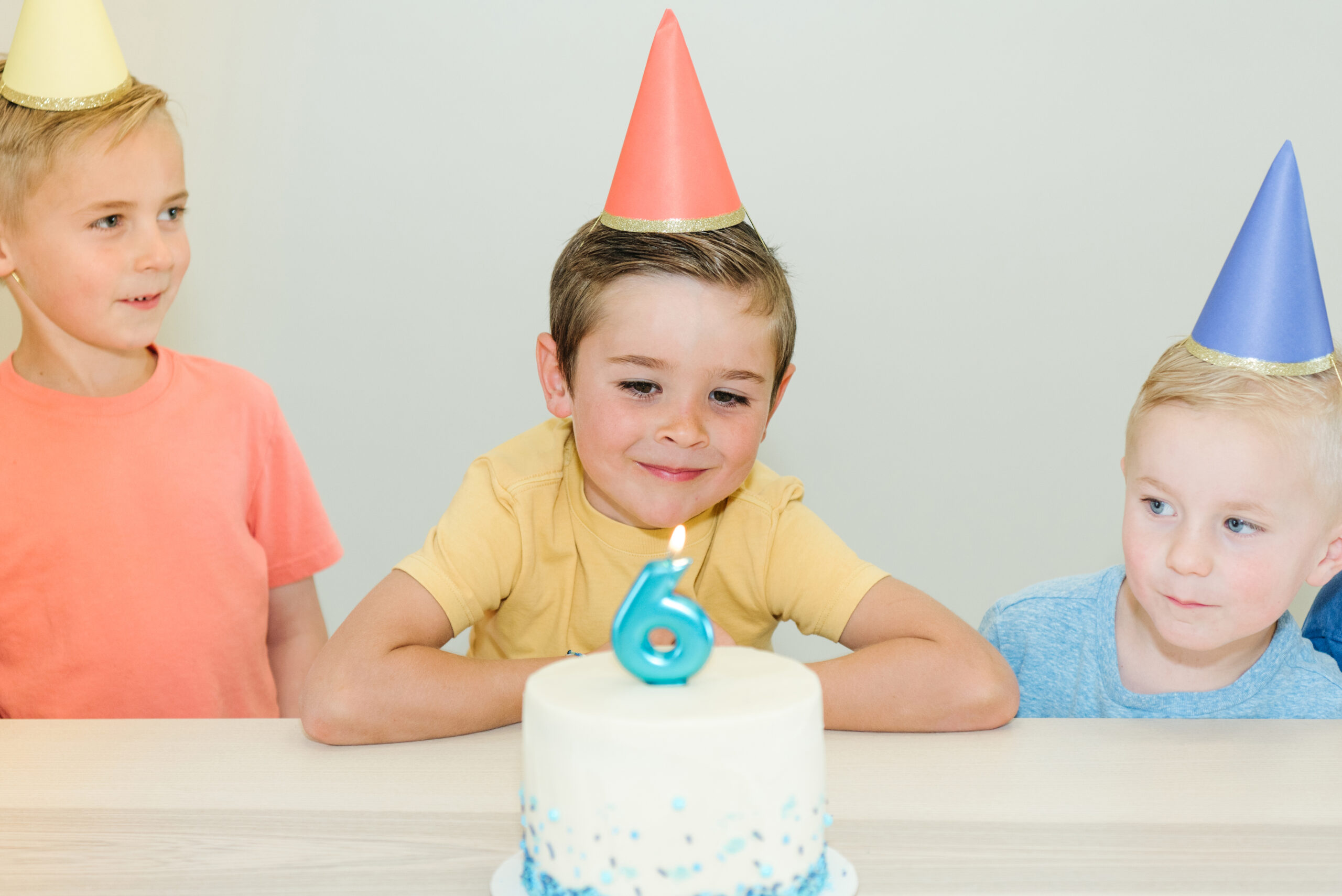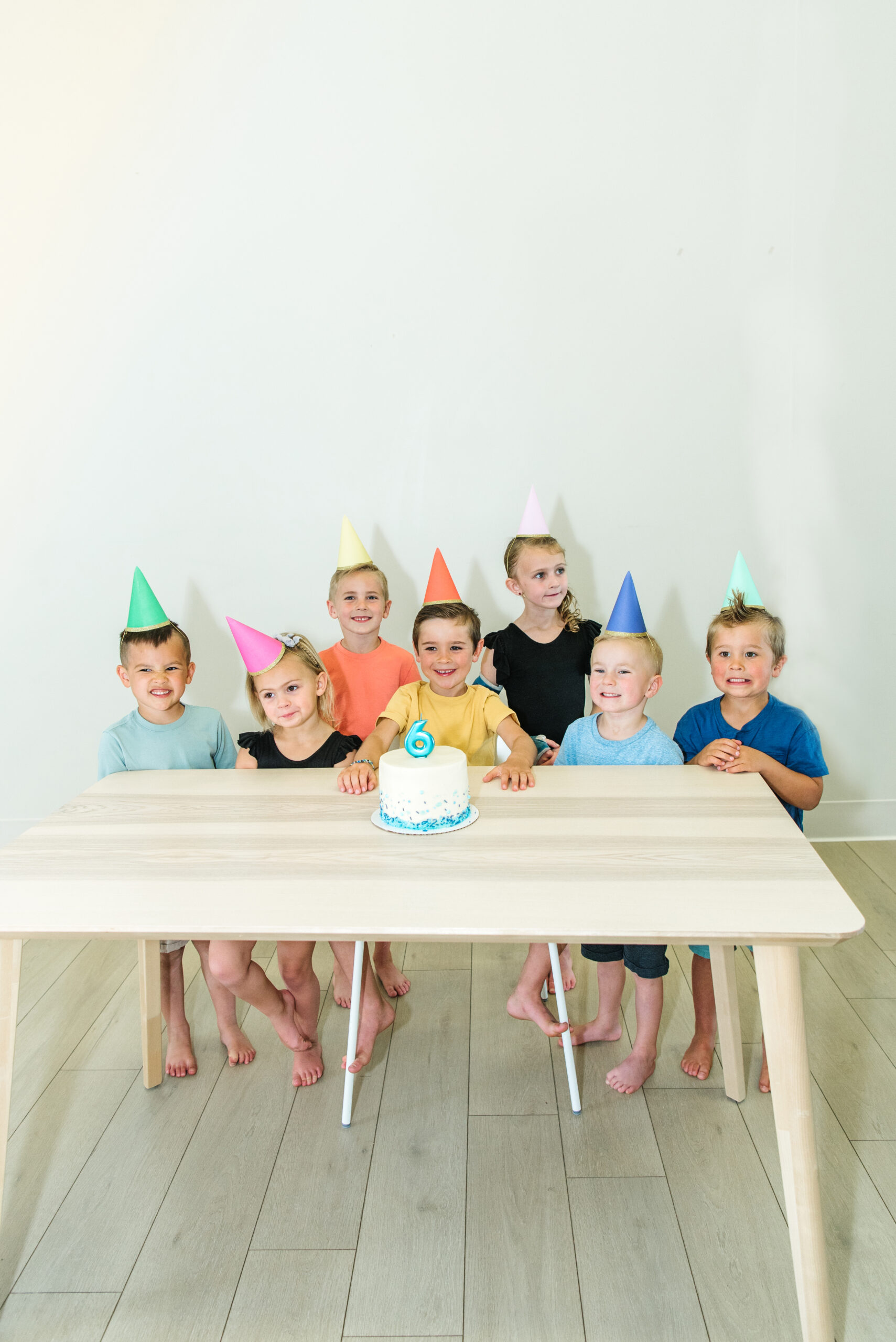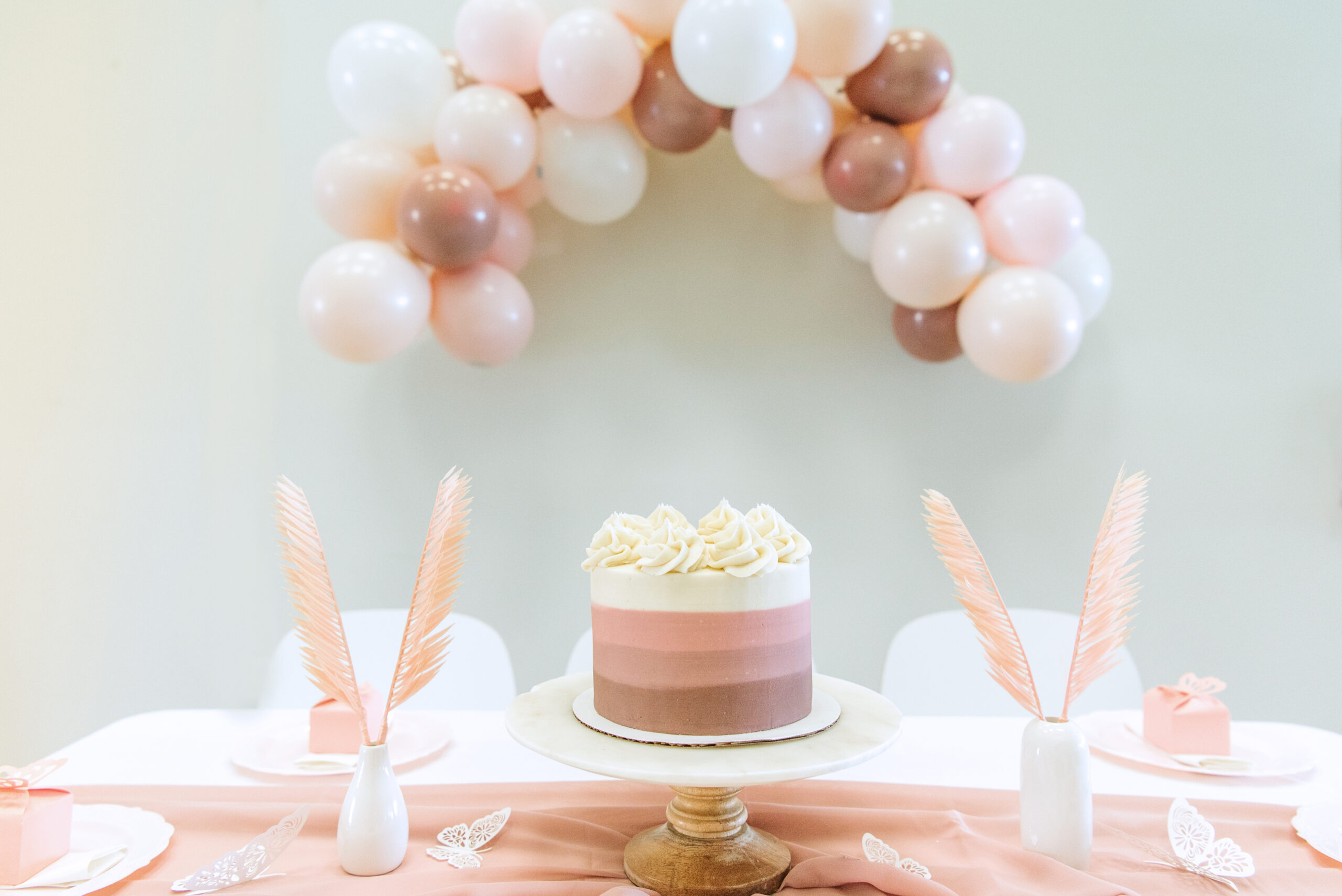 Want to create birthday memories that last a lifetime?
Come celebrate with us! Reserve our 6,000 square foot SLC studio exclusively for your party and party guests.

Package A: Instructor Guided Private Studio Party

$250
2 Hour party includes:
-20 Minutes of instructor guided warm-up, stretch, and games
-25-35 Minutes of obstacle courses
-30-45 Minutes for food, cake & gifts in the party room
-30-45 Minutes of open play in the tumbling space
-Up to 15 children
-$15 per additional child
Package B: Private Studio Party
$200
2 Hour party includes:
-1 hour and 30 minutes of tumbling, obstacles and open play in the tumbling space
-30 minutes for food, cake & gifts in the party room
-Up to 12 children
-$12 per each additional child
*UTA Supervisor on site while parents observe children
Package C: Private Studio Party
$160
1 Hour and 30 minute party includes:
-60 minutes of tumbling, obstacles and open play in the tumbling space
-30 minutes of food, cake & gifts in the party room
-Up to 12 children
-$10 per each additional child
-UTA Supervisor on site while parents observe children