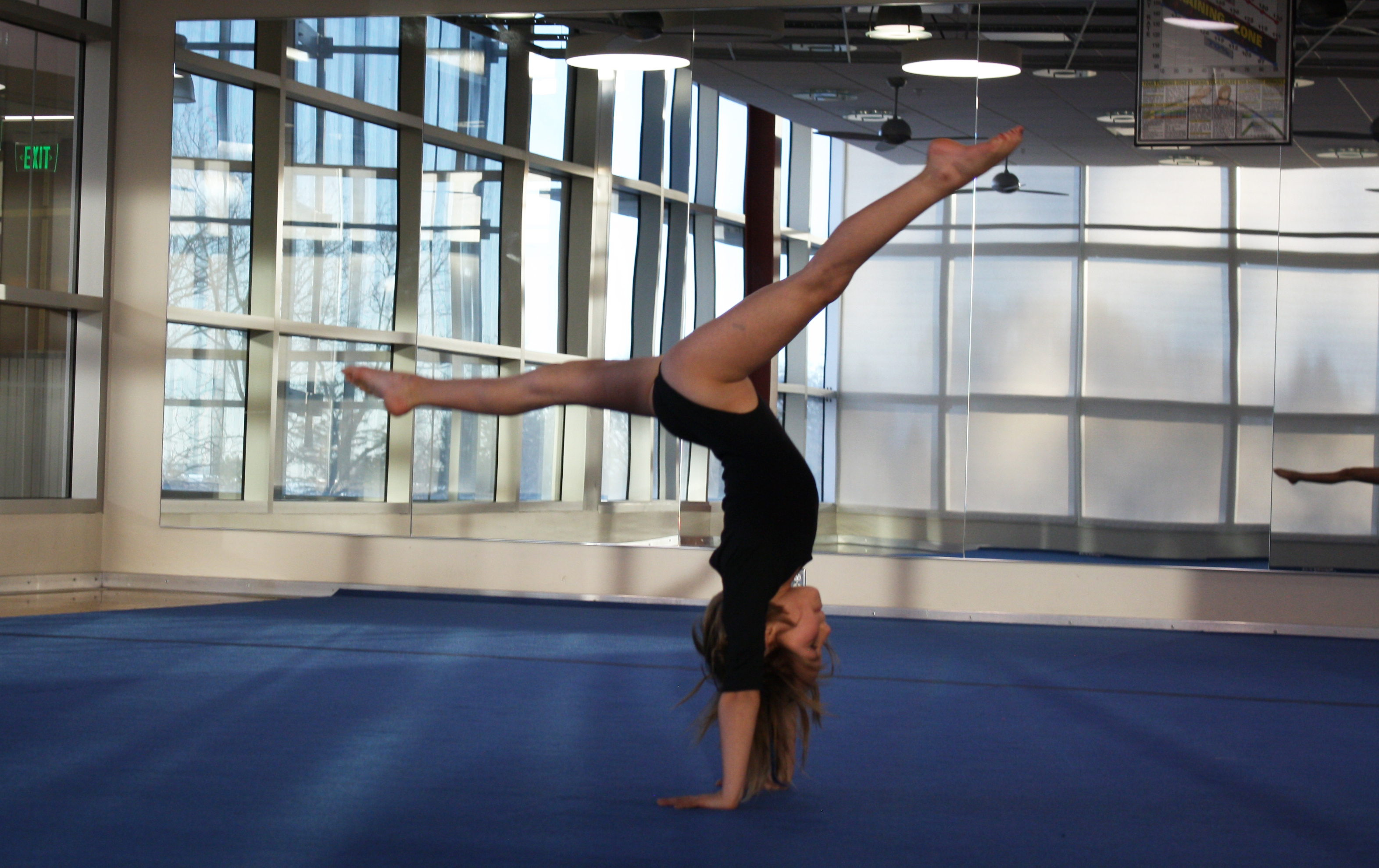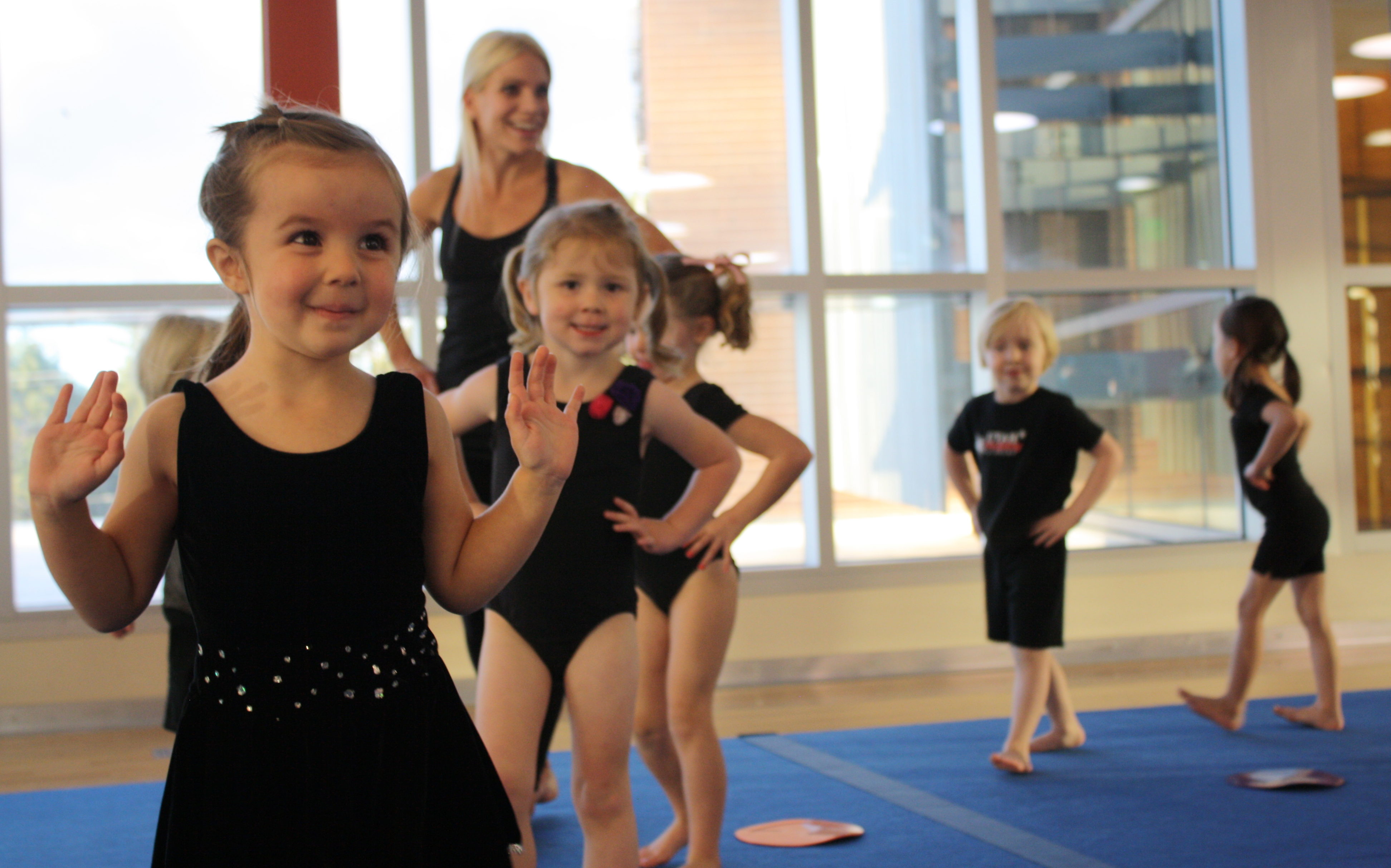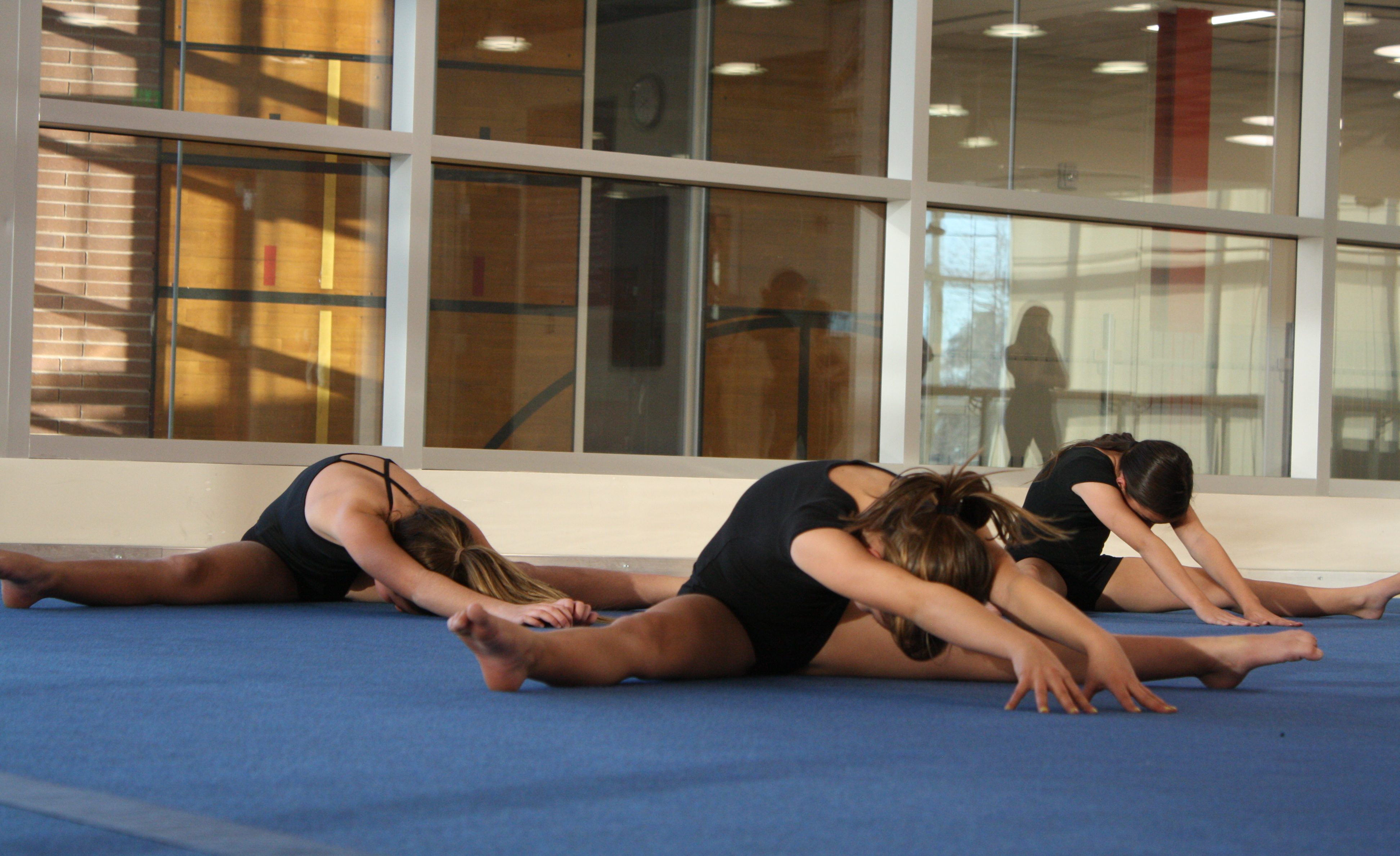 Mission Statement
Utah Tumbling Academy believes in a positive teaching approach. We believe that success is found by motivating and encouraging children to reach new heights. We pay close attention to the technical details of tumbling skills, focusing on proper body positions, form and control. Our classes instill confidence, as students learn to push through challenging moments, overcome fears and gain a sense of accomplishment.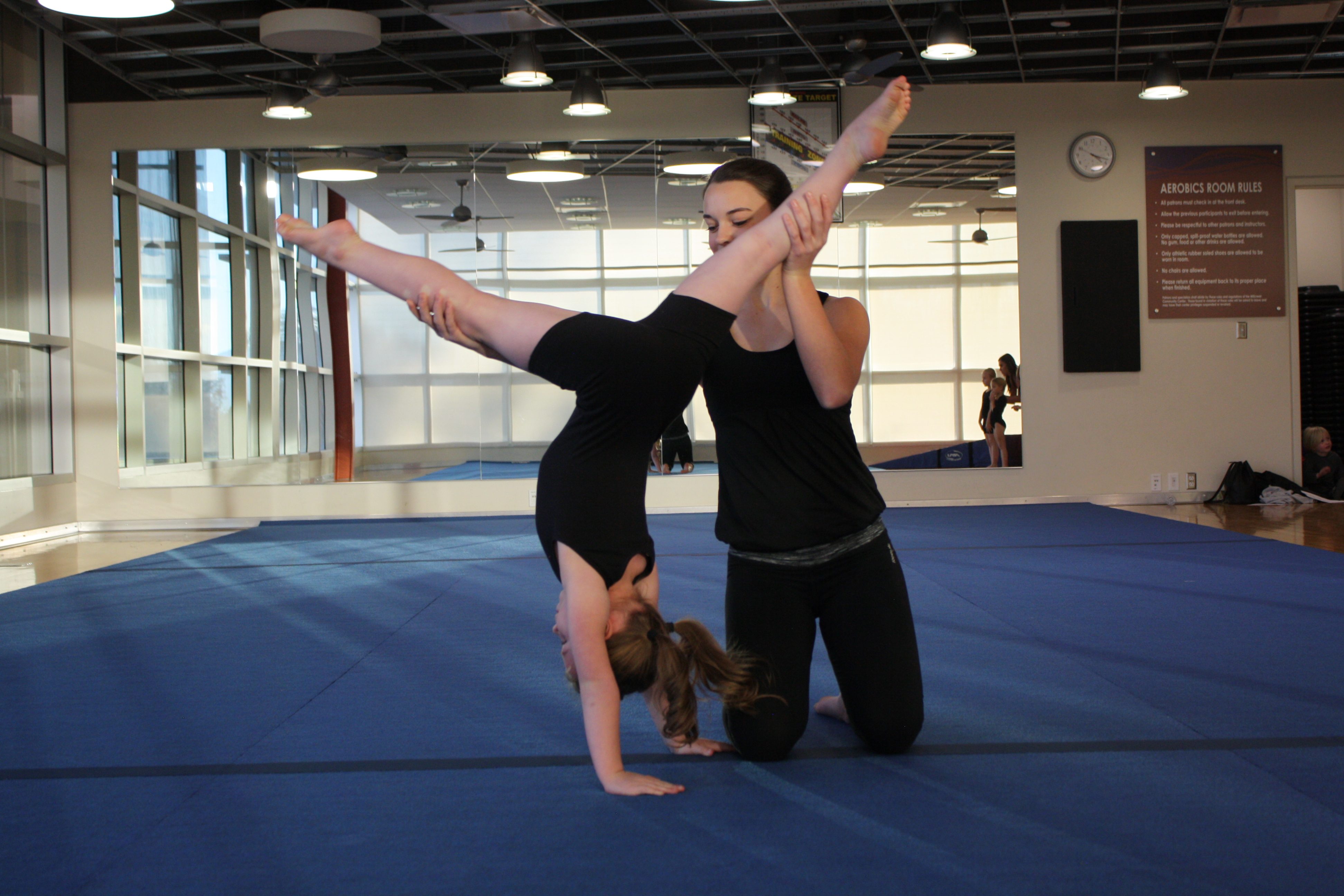 FREE TRIAL CLASS!
Email info@utahtumblingacademy.com to set up a free trial class today. New students are welcome at any time. Fees will be prorated for those joining late in a session.
Spring Session
-Spring Session begins on Monday, April 2nd
-Eight weeks long-no breaks this session
-Spring Session Registration is still open to everyone
Summer Session Registration
Opens on Thursday, May 3rd at midnight
Tumbling Around the World
Please send us or tag us in any tumbling pictures from anywhere you travel! We would love to share them on social media with your permission
Summer Camp
TWO seperate camps full of dance, tumbling and FUN!
Tuesday, June 19 – Thursday, June 21st from 9:00-12:00pm & Tuesday, July 31 – Thursday, August 2nd from 9:00-12:00pm $110 PLUS $15 Material Fee
Register