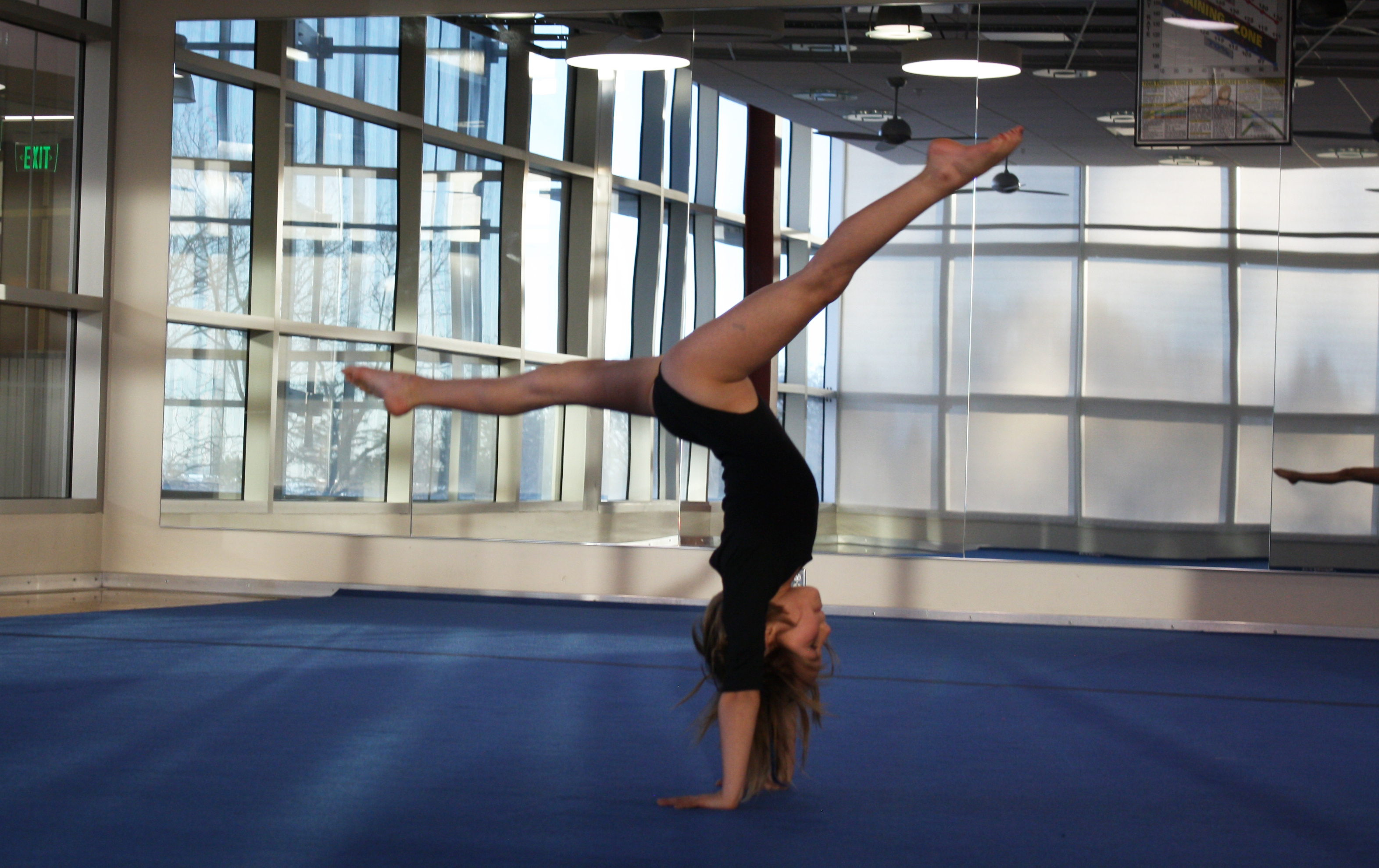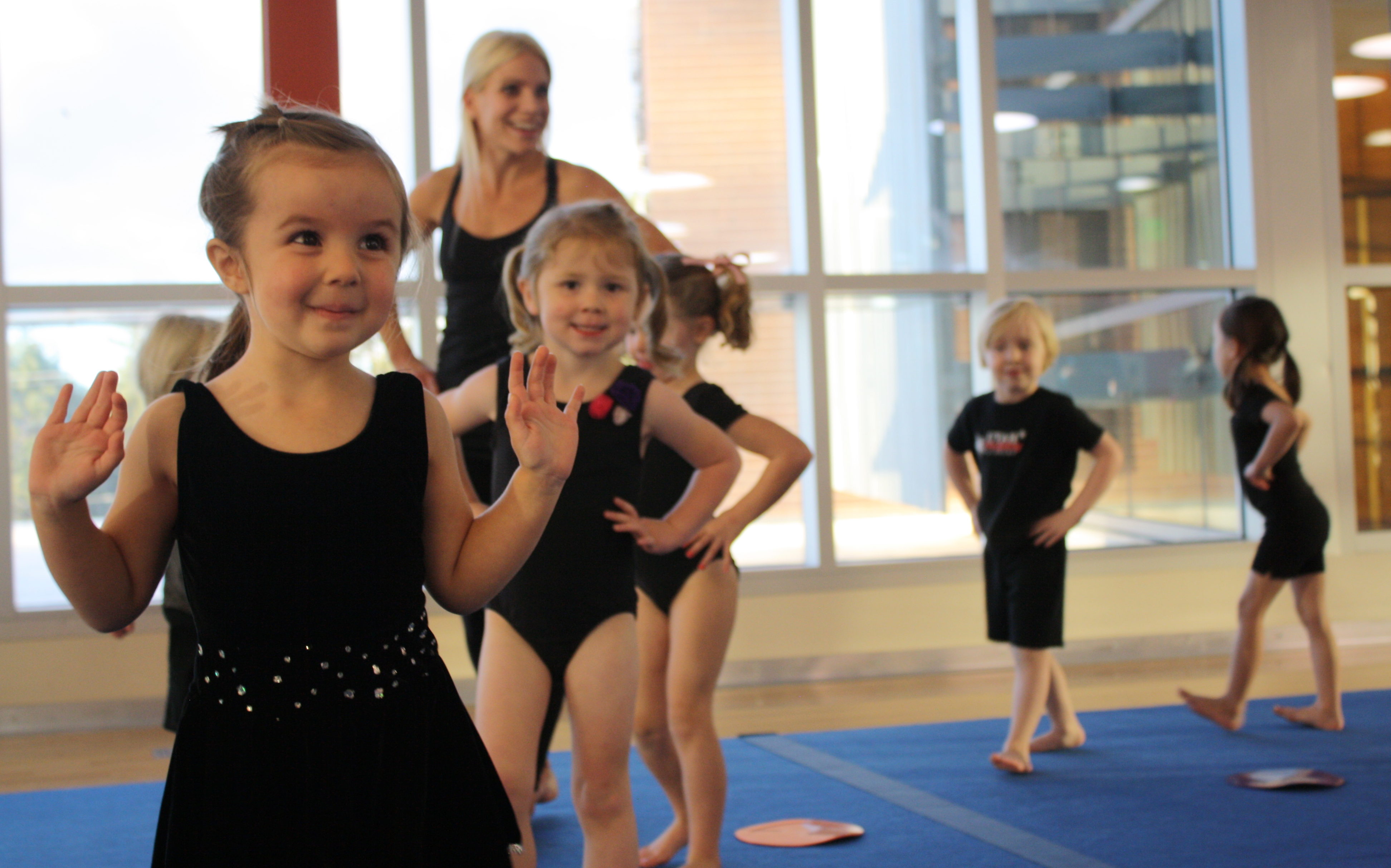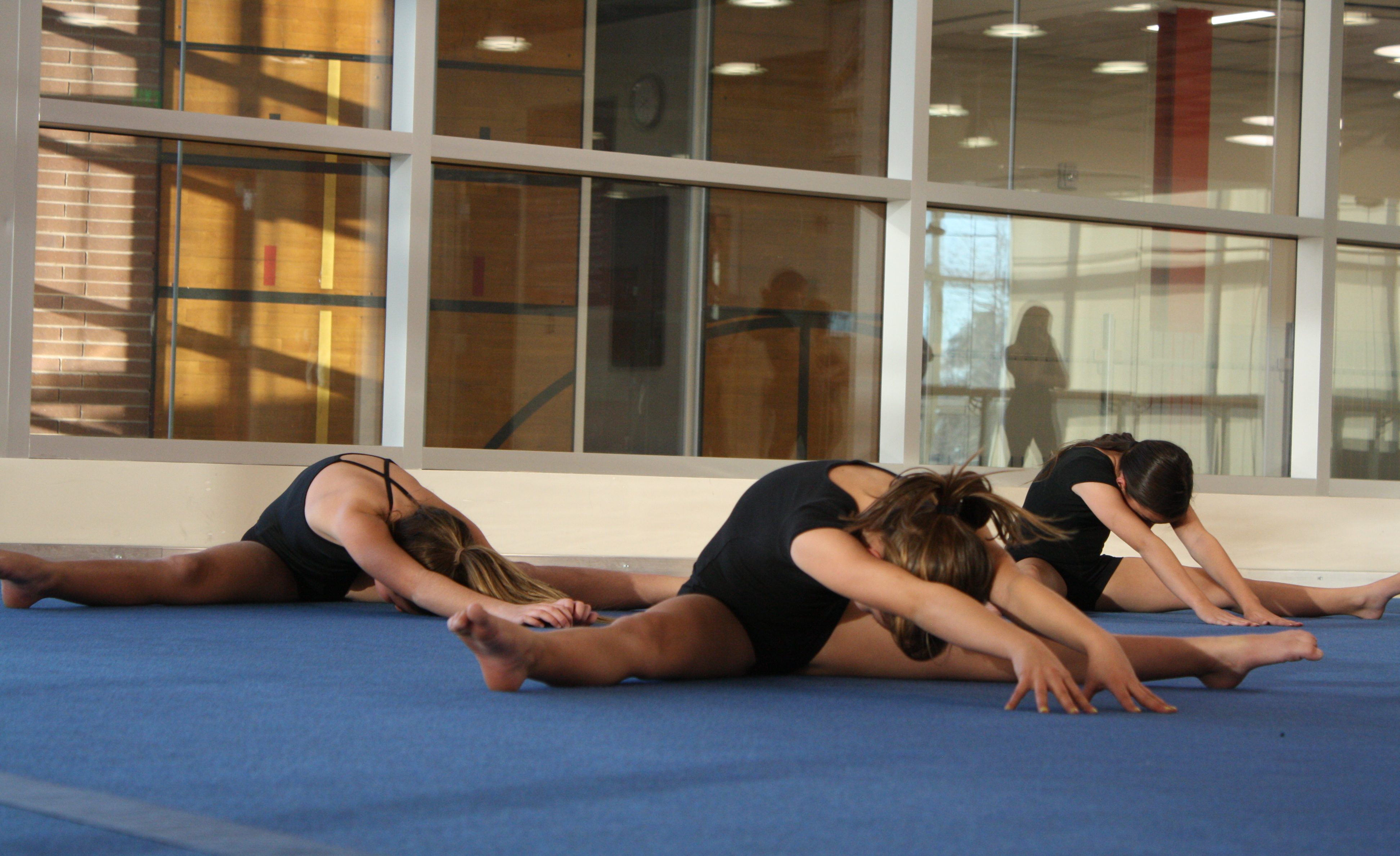 Mission Statement
Utah Tumbling Academy believes in a positive teaching approach. We believe that success is found by motivating and encouraging children to reach new heights. We pay close attention to the technical details of tumbling skills, focusing on proper body positions, form and control. Our classes instill confidence, as students learn to push through challenging moments, overcome fears and gain a sense of accomplishment.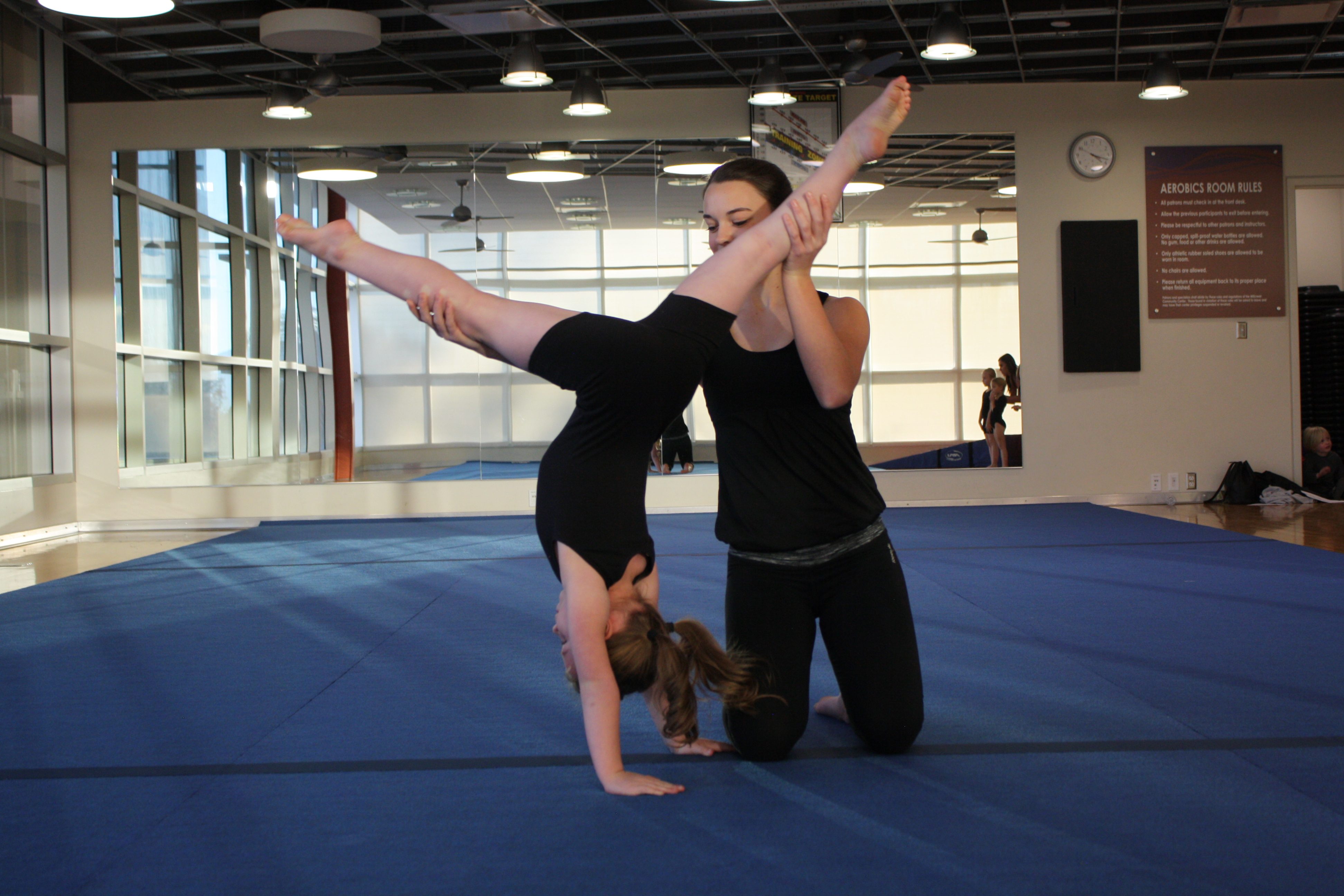 FREE TRIAL CLASS!
Email info@utahtumblingacademy.com to set up a free trial class today. New students are welcome at any time. Fees will be prorated for those joining late in a session.
Important Information
Check out our Upcoming Events Page for more important dates!
Kids Night Out
Friday, September 21
5:30-7:30 pm
Ages 5 +
Tumbling, Games, Pizza and Prizes
RSVP info@utahtumblingacademy.com
Fall Session
*Now offering a 25% discount off your child's second tumbling class
-Registration opens on Wednesday, August 1st at midnight for current students
-Registration opens on Friday, August 3rd at midnight for new students
-Fall session begins September 5th
New Classes Coming This Fall
We are excited to inform you of our new classes beginning this fall. We will be offering tumbling for adults, cheer, Mom & Tot, and Junior Advanced tumbling classes. Click here for more information.
Open Gym
Every Saturday
Preschool (Ages 2-4)
9:15-9:45 AM
Drop in $10 for UTA students $13 for public
Kinder (Ages 5+)
9:45-10:45 AM
Drop in $15 for UTA students $20 for public
Advanced (Ages 5+)
10:45-11:45 AM
REQUIRED: Back Walover
Drop in $15 for UTA students $20 for public