Preschool-Advanced Tumbling, Cheer, Parkour Classes, Camps & Clinics
Focusing on technical, hands-on training
in an encouraging environment
Preschool-Advanced Tumbling, Cheer,
Parkour Classes, Camps & Clinics
Focusing on technical, hands-on training
in an encouraging environment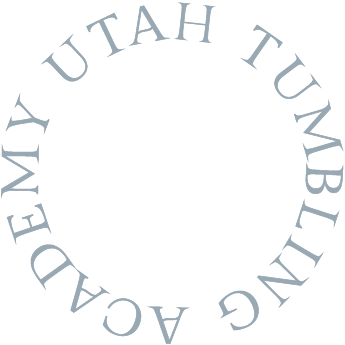 Utah Tumbling Academy offers tumbling and cheer classes to children ages 2 years and up in a fun and uplifting atmosphere. We believe in a positive teaching approach. We believe that success is found by motivating and encouraging children to reach new heights.
We pay close attention to the technical details of tumbling skills, focusing on proper body positions, form and control. Our passionate team instills confidence in our students as they learn to push through challenging moments, overcome fears and conquer their goals.