Important Information
Upcoming Events: Showcase week of March 20-26th same time, location, and day.
Spring Session
2018 SPRING SESSION BEGINS MONDAY, APRIL 2.
Spring Session
SPRING SESSION REGISTRATION FOR CURRENT STUDENTS OPENS THURSDAY, MARCH 1ST AT MIDNIGHT AND MONDAY, MARCH 5TH TO THE PUBLIC AT MIDNIGHT.
Winter Session
WINTER SESSION ENDS WEEK OF MARCH 20-26TH.
FREE TRIAL CLASS
We would love to have you try our classes out one time for free! Please email info@utahtumblingacademy.com for more information.
Mission Statement
Utah Tumbling Academy believes in a positive teaching approach. We believe that success is found by motivating and encouraging children to reach new heights. We pay close attention to the technical details of tumbling skills, focusing on proper body positions, form and control. Our classes instill confidence, as students learn to push through challenging moments, overcome fears and gain a sense of accomplishment.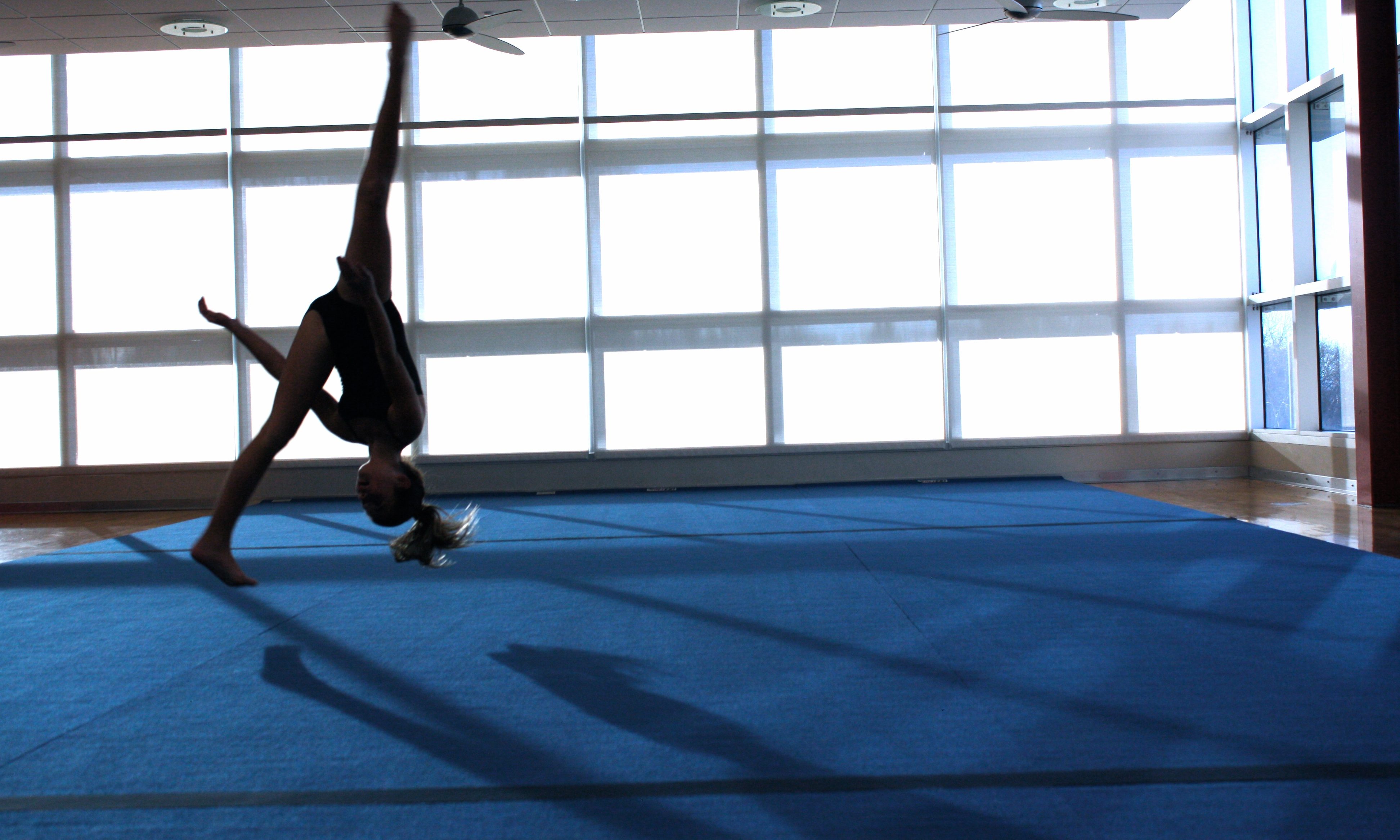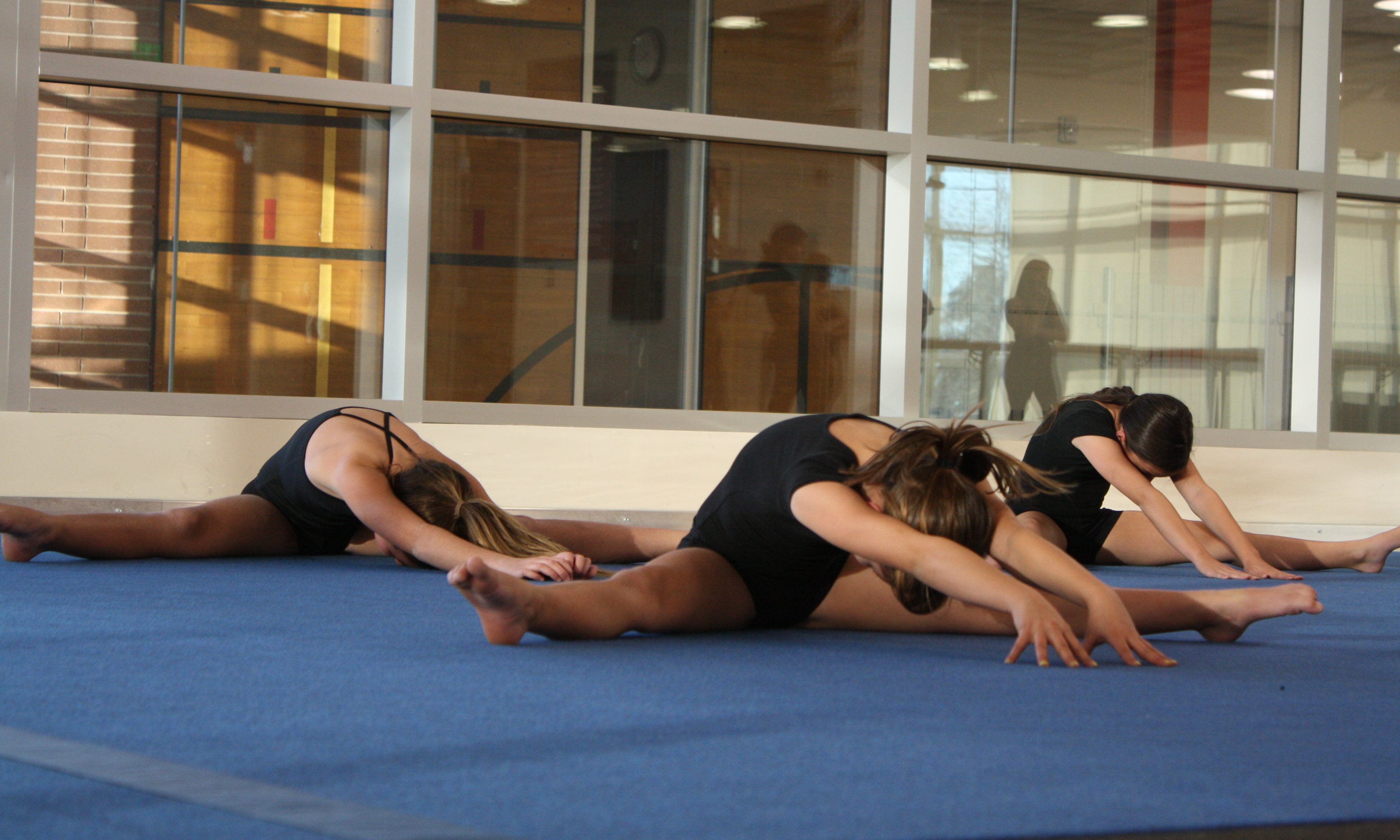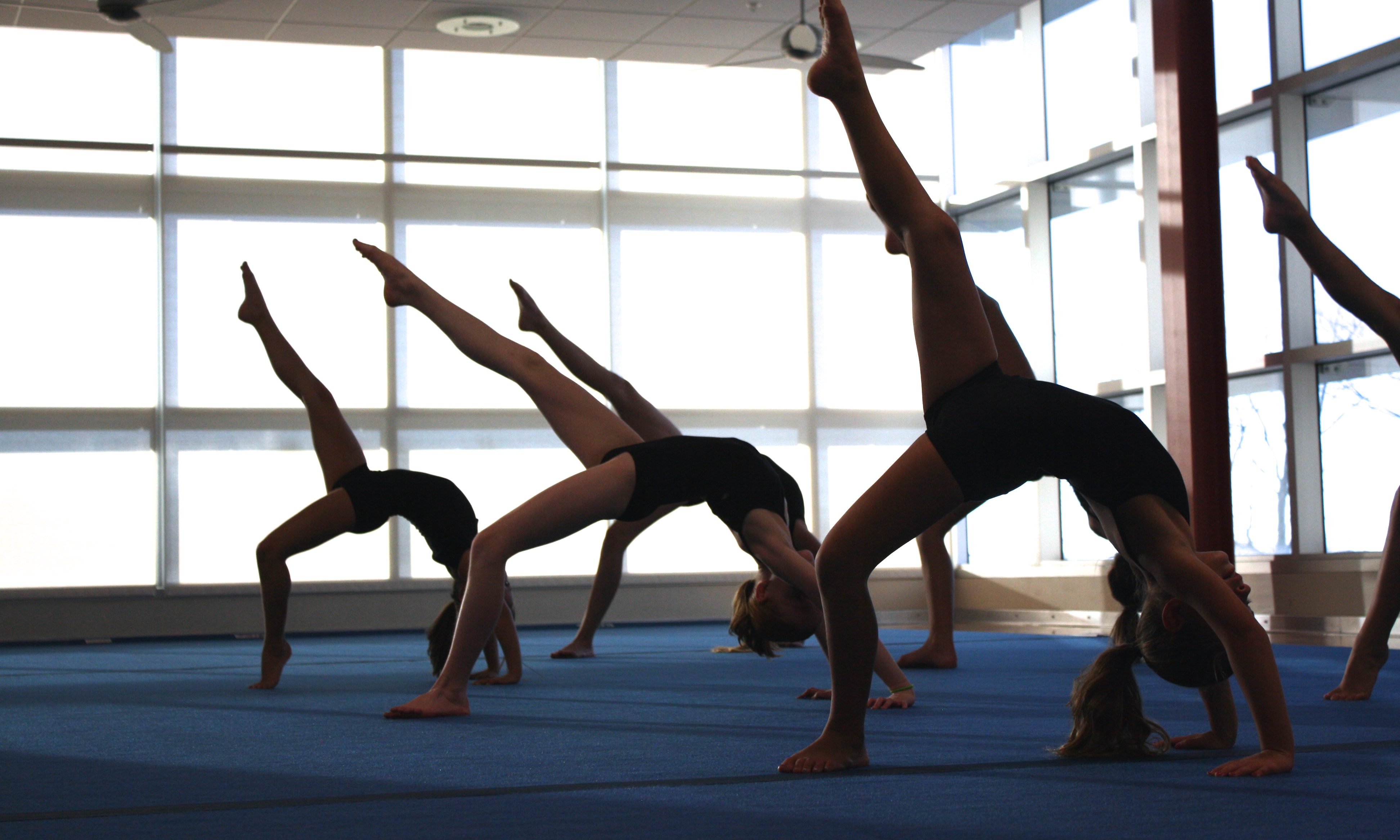 Our Team
Our dedicated and knowledgeable instructors have years of experience in tumbling, gymnastics and/or cheerleading.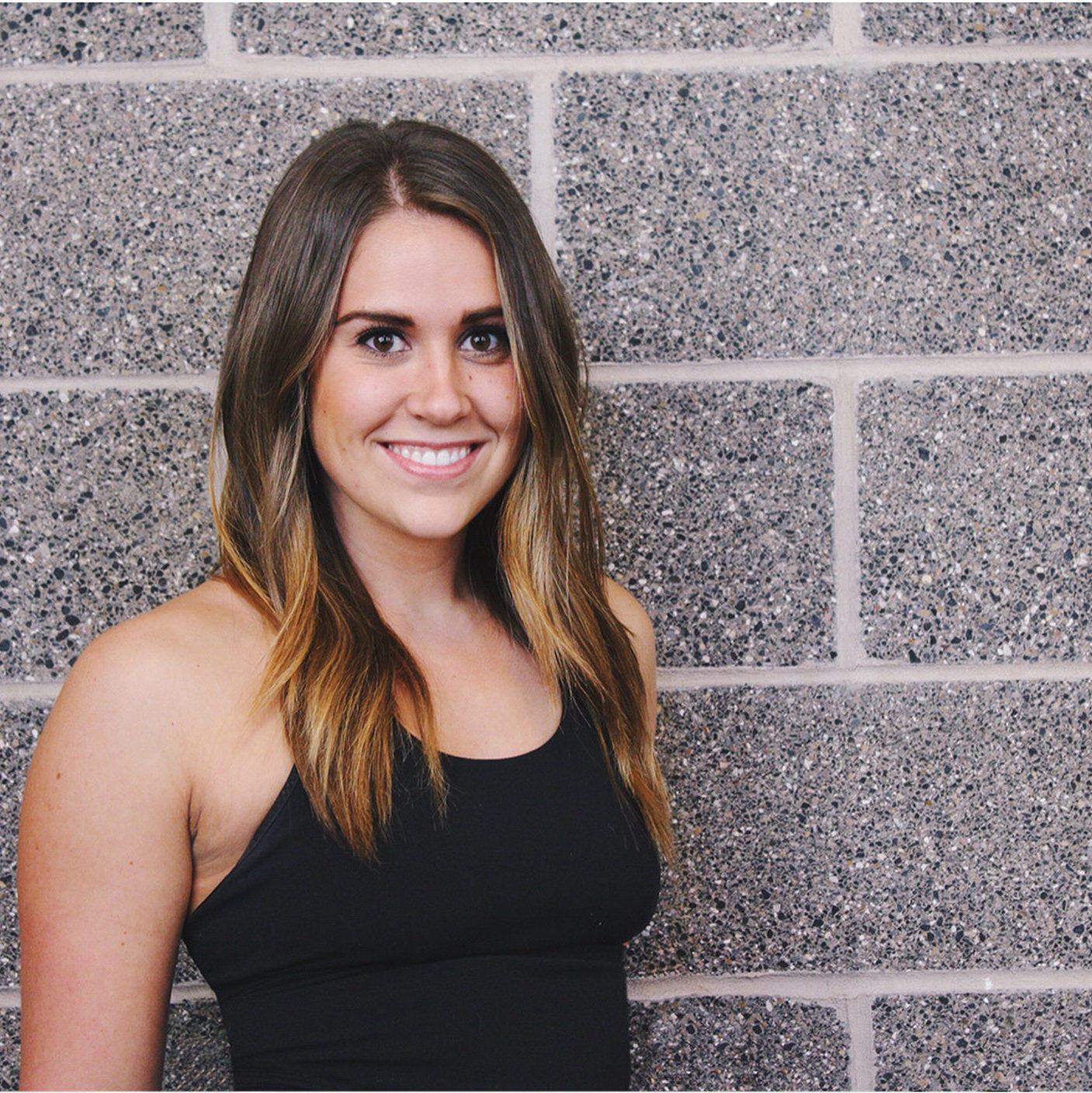 Tiffany
Owner and Director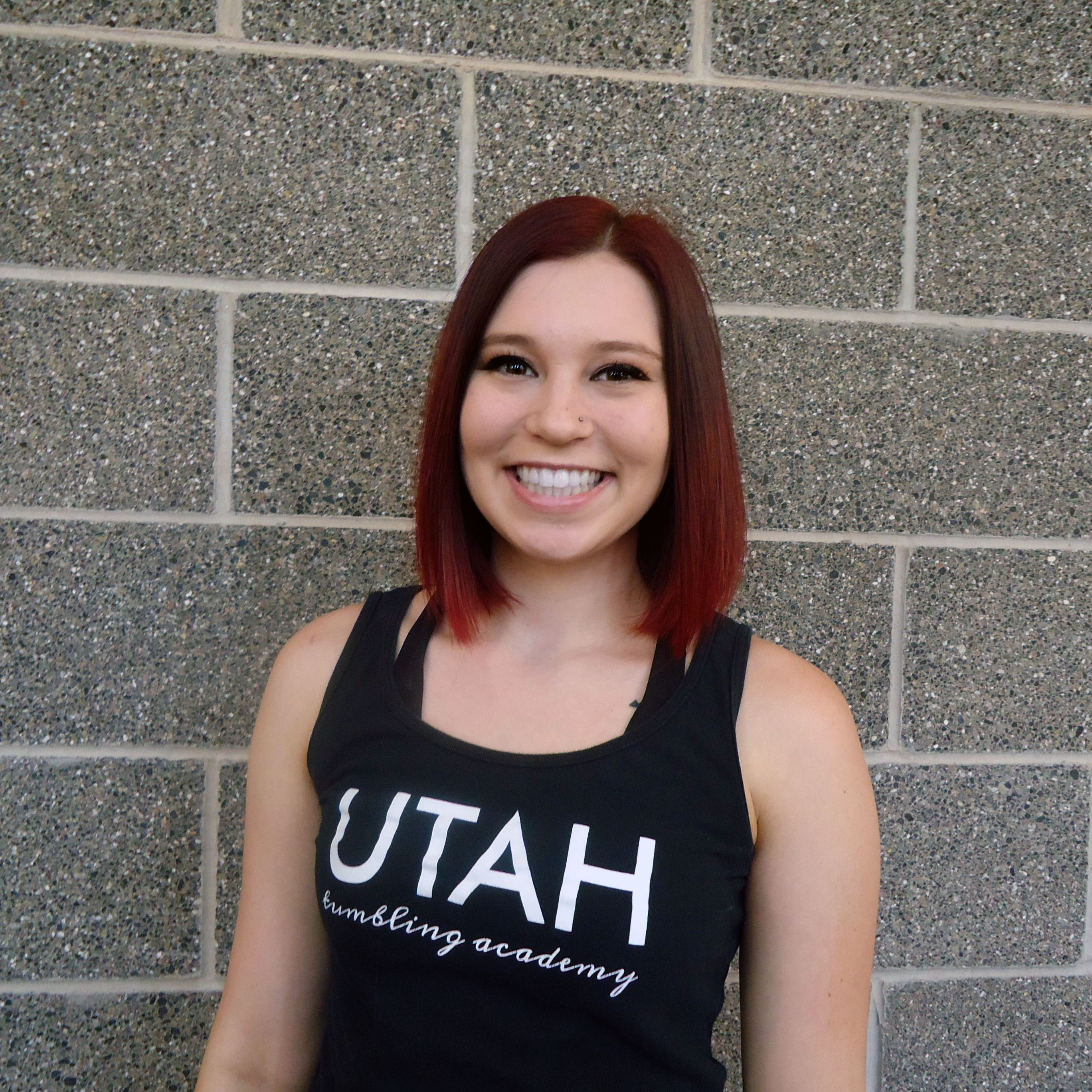 Breanne
Recreational Program Manager