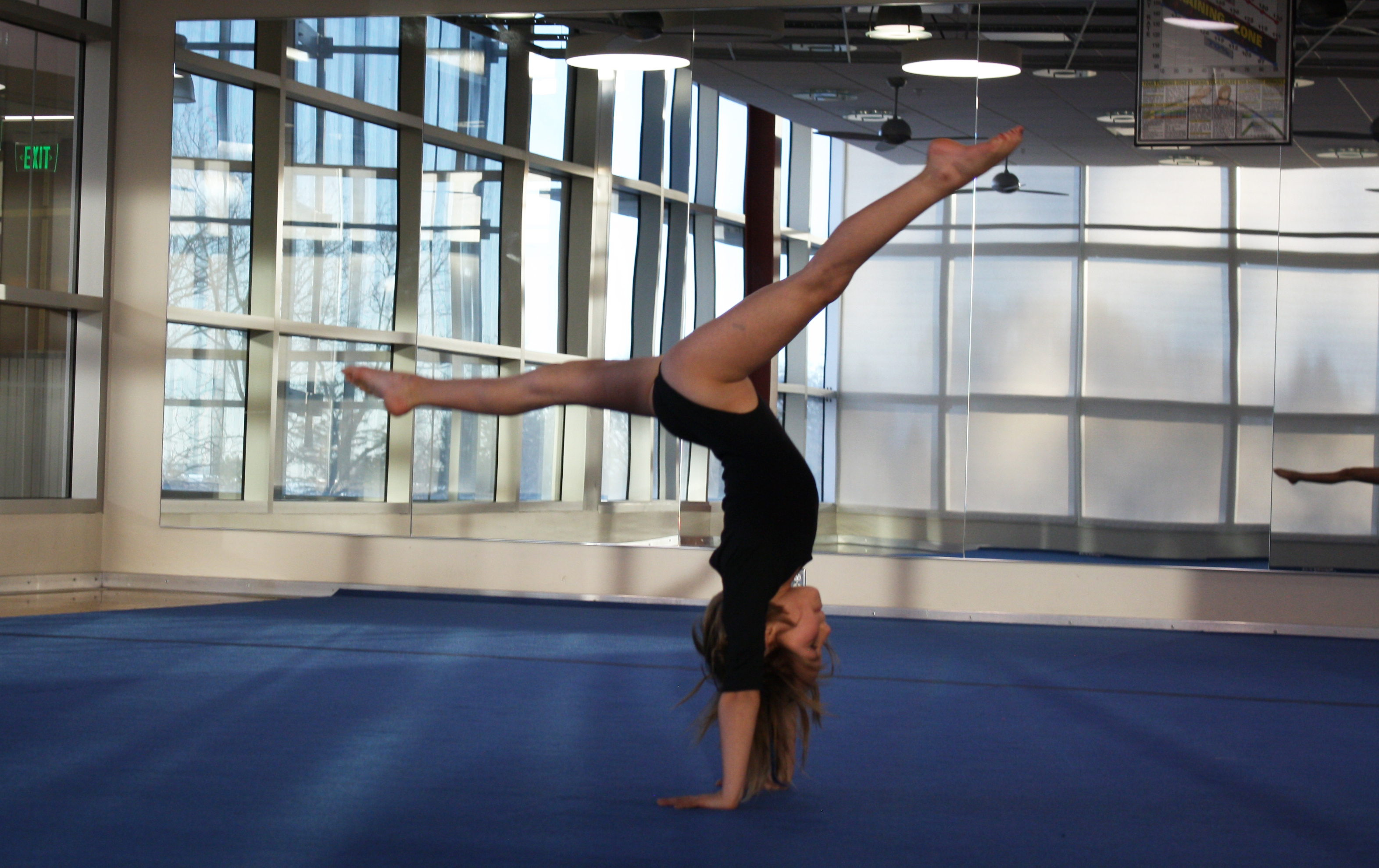 Utah Tumbling Academy offers safe, structured, age appropriate tumbling and cheer classes for boys and girls ages 2 and up at four Salt Lake City locations.
Our dedicated and knowledgeable instructors have years of experience in tumbling, gymnastics and/or cheerleading.  Utah Tumbling Academy believes in a positive teaching approach. We believe that success is found by motivating and encouraging children to reach new heights.  We pay close attention to the technical details of tumbling skills, focusing on proper body positions, form and control.  Our classes instill confidence, as students learn to push through challenging moments, overcome fears and gain a sense of accomplishment.
Have you heard the news!? Utah Tumbling Academy is opening our own studio! Classes will begin at our  new location in January! 
2018 WINTER SESSION BEGINS TUESDAY, JANUARY 2
WINTER SESSION REGISTRATION OPENS MONDAY, DECEMBER 4
 EFFECTIVE JUNE 1, 2016:  UTAH TUMBLING ACADEMY WILL NO LONGER BE ISSUING REFUNDS OR CLASS CREDIT AFTER THE FIRST DAY OF A NEW SESSION.