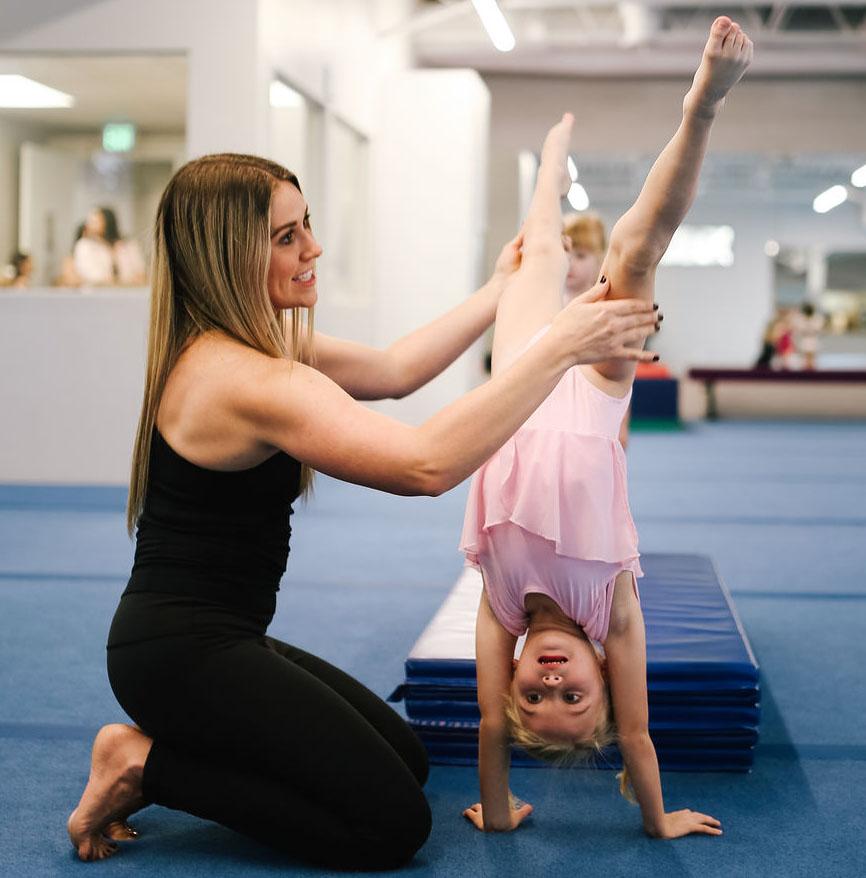 1661 E MURRAY HOLLADAY RD, SALT LAKE CITY, UT 84117
385.468.1700
*NOW OFFERING A 25% DISCOUNT OFF ONE CHILD'S SECOND CLASS IF THE CHILD IS REGISTERED IN MORE THAN ONE CLASS PER SESSION.
SHOWCASE WEEK MARCH 11-15
STUDENTS GET TO SHOW OFF THEIR TUMBLING SKILLS TO FAMILY AND FRIENDS! EVERY CHILD RECEIVES A MEDAL! ALL CLASSES EXCEPT PARENT & TOT, PRESCHOOL 2-3, & TUMBLING 101 PARTICIPATE. STUDENTS AT MILLCREEK COMMUNITY CENTER AND HOLLADAY LIONS RECREATIONAL CENTER MUST PAY AN ADDITIONAL $10.00 SHOWCASE FEE THAT IS DUE BY FEBRUARY 22ND.
PAY HERE SELECT CLASS TITLED "MEDAL FEE"